Eugenie Knight PGA Professional
---
As a PGA Professional Eugenie has golf coaching qualifications, as well as many more. Eugenie now enjoys teaching a vast array of golfer's from the absolute beginner to elite player level.
Eugenie's coaching philosophies centre around optimising an individual's movement to fit to their own unique physical characteristics and identity.
By teaching the golfer to effectively use the correct body parts to increase speed whilst maintaining control, this gives them the best chance possible of performing a repetitive action.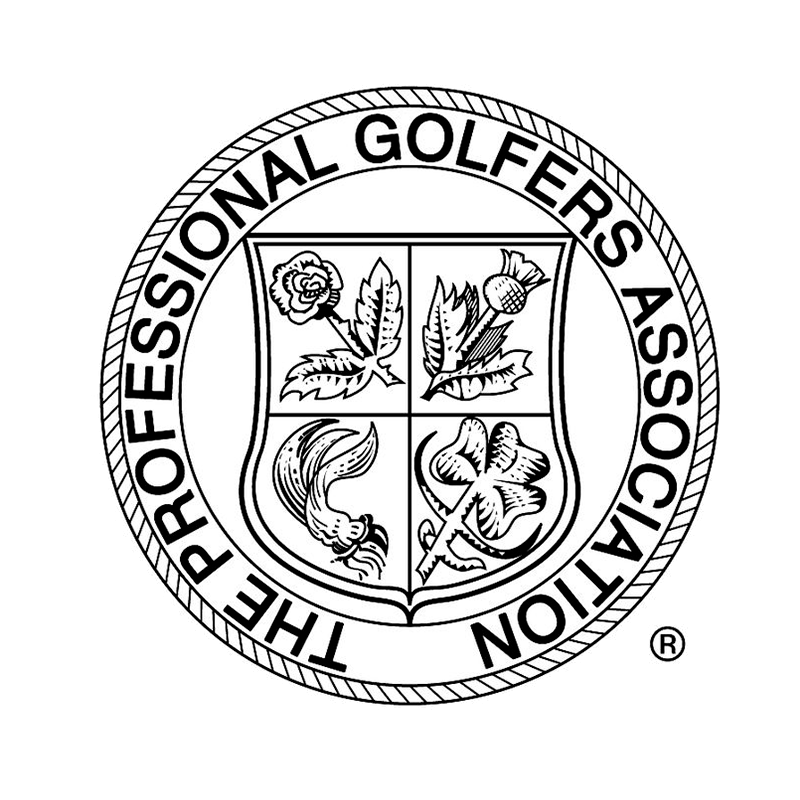 Play Better Golf and Reduce your Handicap!
---
Golf lessons with Eugenie will enable you to enjoy your game better and reduce your handicap at the same time!
---
Golf was Invented
years ago!
---
Join Eugenie Knight on Social Media
Connect with us on our social media platforms and share us with family & friends using our social media icons below.
Our latest Facebook posts can be found on the right...
---
Share this page with your family & Friends